Superior Skin Care and Electrolysis now offers LED Light Therapy Facials.
RED LED LIGHT THERAPY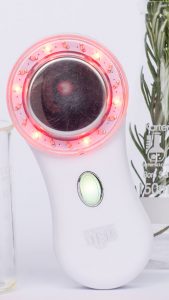 Red light therapy waves have been shown to penetrate deep into the subdermal layers stimulating natural collagen production and skin rejuvenation, while helping to tighten the appearance of pores. Red light therapy has also been shown to aid in Increasing circulation and blood flow by helping bring more oxygen to the skin cells.